In 2017 we realised that being tied to a desk, or even a country is not conducive to creative freedom; so we left our jobs to establish our own agency, beginning our global journey as NOMADs. 
NOMAD is a unique network of passionate creatives who take a cosmopolitan approach in delivering brilliant branding and design solutions, drawing on a wealth of cultural knowledge.
As a creative digital agency we specialise in branding, design, website development, digital marketing and photography. We support our clients to build brands that communicate their values immaculately.
Taking a strategic approach, we build lasting relationships between quality brands and their clients, with one key motivator, mutual success. If you succeed, we both succeed!
Confidence is important in any project and we're pleased to have our clients' trust...
NOMAD control our Social Media marketing, SEO and have built websites for our Partners Programme. We get monthly reports and a clear and simple explanation of what all that data means.
On-going activity is modified to grow our market and all is done with a smile and a level of true competence. I would strongly recommend NOMAD to anyone looking to grow their business and brand though social media, SEO and their website.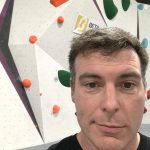 We contract NOMAD to look after our social media marketing. They have also provided the design of our online eCommerce facility as well as several 3D concept designs over the past three years.
NOMAD bring a high level of experience and practical understanding to any project and can offer valuable advice in the best way to maximise return on investment in any branding or marketing project.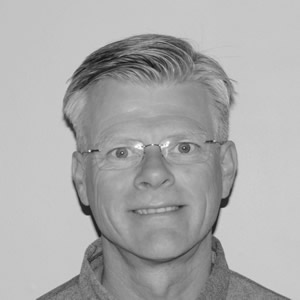 Prior to Mike establishing NOMAD, he was a client of Print Approved for many years.
Now, as the founder of NOMAD, Mike is able to use his extensive industry knowledge to provide a complete & comprehensive one-stop service.
Print Approved are now a client of NOMAD, making use of their design & SEO services. NOMAD have a talent of extrapolating your needs to create a crafted piece of work. Highly recommended!